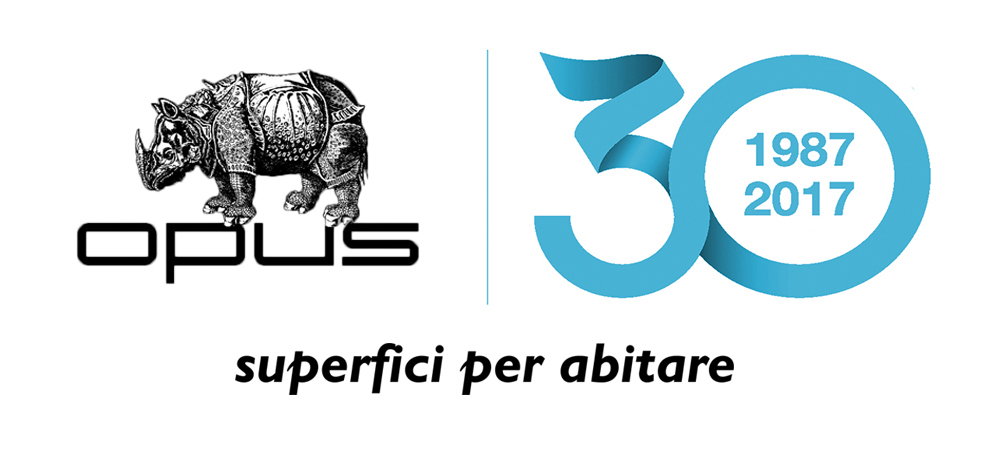 November 28th 1987: the beginning of a great adventure.
30 years ago, OPUS inaugurated its showroom in Monte Urano (FM) with the enthusiasm and the spirit of fulfilling aesthetic and functional research projects regarding living spaces.
A longstanding process of research aimed at selecting materials of the best Made in Italy, as well as introducing high quality international craftsmanship.
In addition to traditional solutions, based on the use of authentic reclaimed materials such as terracotta, antique stones and decorative components, OPUS has gradually extended its proposals to innovative production processes.
This new idea came to fruition through the creation of Officine Opus, with the art direction of Arch. Giacomo Ortenzi - Studio Ossigeno. The project involves an integrated system made of different natural matters, ranging from wood to terracotta and natural treatments-based continuous flooring.
An eco-friendly and innovative solution able to re-design living interiors: a functional and highly creative product.
We take this opportunity to thank our collaborators and partners who have contributed to the achievement of OPUS's business goals.
A very special thanks goes to all customers for trusting us in our work.